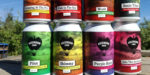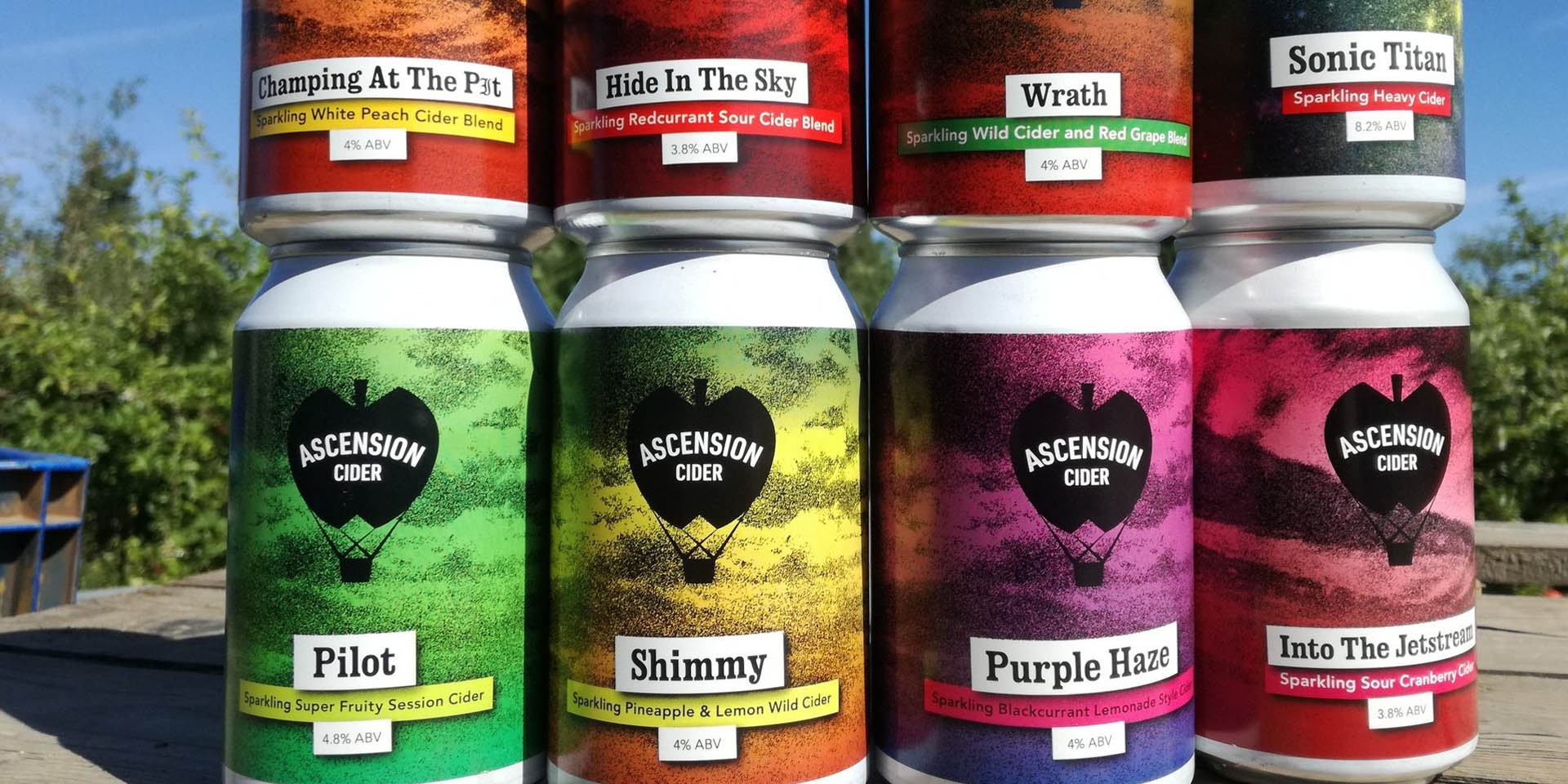 "The big day is finally here – we are LIVE with our brand new website! The stock is in, our experts are online and the Cat in the Glass can finally get its claws into the craft beer and cider world, bringing the best beverages right to your door.
The team has been hard at work putting the finishing touches to our product list and making sure everything is on point and ready to go with the website. Thanks for everyone's patience whilst we've been preparing.
We've managed to get our paws on some exceptional beers, ciders and perries, some of which are already sold out elsewhere. We are so pleased to be able to unveil our current favourites and bring you some cracking drinks to make this weird year go a little easier.
Keep an eye on this page and most importantly, our socials, for any new arrivals and interesting updates from the world of craft beer and cider!"